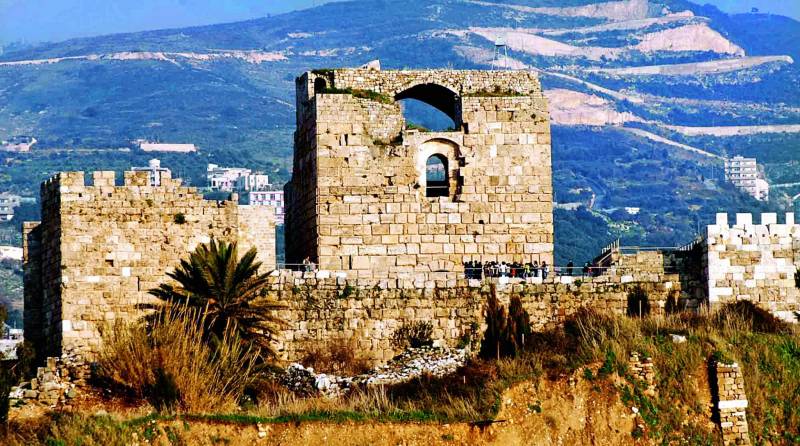 In 2018, Lebanon welcomed 1.96 million tourists, an increase of 5.8% compared to the previous year.
However, this improvement is still far from the record number of visitors recorded in 2010 (2,167,989 visitors).
Despite this improvement, the number of Arab nationals, who have historically been the largest contributors to the sector's revenues, remains relatively small. The country hosted only 562,535 Arab visitors in 2018, compared to 894,724 in 2010, a decline of 37%.
A large number of the Arab tourists visiting in 2019 were Iraqis, accounting for the largest share of tourists visiting Lebanon in 2018 by nationality, with 10.8% of the total number of visitors, followed by Americans (9.7%) and the French (9.2%). Brazilian (+ 14%), Swedish (+ 13%) and Egyptian tourists (+ 12%) accounted for the strongest growth measured by nationality.
The increase of tourist numbers has boosted traffic at Beirut International Airport, with a 7.4% growth in the number of passengers compared to 2017 (8,842,442). This jump in tourism has also improved hotel occupancy numbers. According to Ernst & Young, the average occupancy rate for 4 and 5 star hotels in Beirut was 65.1% in 2018, compared to 63.7% the year before.
Retail has also benefited from the increase in tourists. Global Blue, the company that handles VAT refunds for tourists, reported a 6.5% increase in tax-free spending in Lebanon, up from the 5.5% increase of 2017. It was spending by Syrian tourists that accounted for the largest annual increase (+ 64.7%), making Syrian visitors the third biggest spenders in Lebanon, and accounting for 10% of overall tourist spending in Lebanon.
Saudis continue to top the list of big spenders, representing 12% of the total (a decrease of 15.1% compared to 2017) although they represent only 3.1% of the total number of tourists (down by 4.2% compared to 2017), followed by Emiratis at 11%.
It is no wonder that the lifting of the Saudi travel ban to Lebanon, announced on February 13, was received with great enthusiasm from Lebanon's tourist sector. "Saudis had already started to return to Lebanon in November 2018, before the announcement was made official in February, and the trend should be confirmed in 2019," said Joe Yacoub, director of Global Blue in Lebanon.
The number of tourists increased by 4.2% over the first two months of the year, driven by the return of Saudi and Kuwaiti tourists, with respective increases of 67.1% and 53.2% year-on-year.
This article was originally published in French