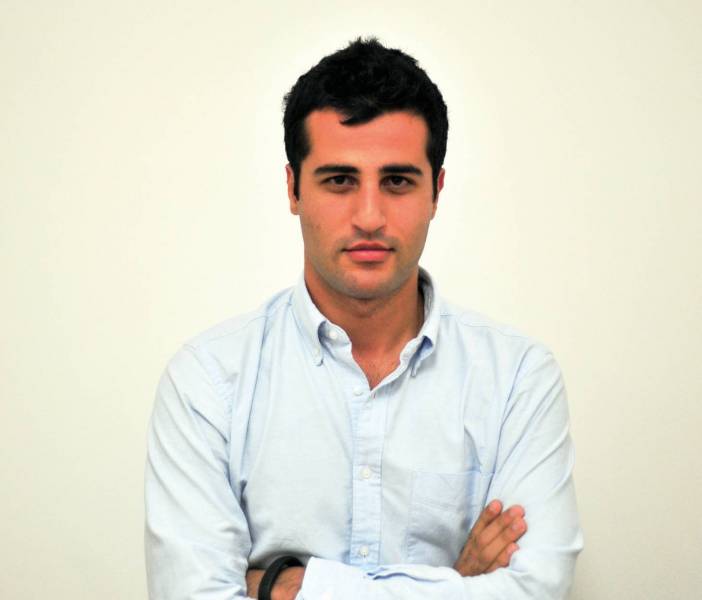 This is one of the biggest exits involving a Lebanese entrepreneur. Digital Surgery, the London-based e-healthcare startup, has just been acquired by Medtronic, a world leader in medical technology, for "over half a billion dollars," according to Hala Fadel, an early-stage investor. The terms of the agreement were not disclosed.
Launched by Jean Nehmé, a British-Lebanese, and his partner Andre Chow, the startup puts technology at the service of surgeons. In 2013, the two surgeons were fresh graduates from Imperial College London, and faced a major problem often experienced by young practitioners: the inability to practice before operating. They developed Touch Surgery, a surgical simulation application that allows doctors to practice virtually before D-Day.

The startup then raised USD 10 million from the venture capital investment funds Balderton, Redline and Episode 1, and various angel investors, including Hala Fadel. The co-founder of the Leap Ventures venture capital investment fund, based in Beirut and Dubai, immediately be-lieved in the project. "The healthcare sector is very promising, especially for the Lebanese: healthcare is an area in which they have an excellent reputation," she explains. "We would have liked to invest through Leap Ventures under [the Central Bank's] Circular 331, but the cir-cular doesn't allow funds to be allocated to businesses outside Lebanon," she added.
The Touch Surgery platform is now used by health professionals in a number of countries, as well as in specialized training programs.
But the startup is not confined to this first success. In 2016, it developed artificial intelligence software to help medical teams in operating rooms make surgeries safer. This project allowed Digital Surgery to raise new funds in 2018 from the US 8VC. In total, the company has raised more than USD 40 million to date.
With revenues in the tens of millions of dollars in 2019, Digital Surgery gained the attention of several potential investors and buyers, including the Johnson & Johnson pharmaceutical group, the Japanese SoftBank Group and Intuitive Surgical, a company that produces medical robots.
But in the end, Medtronic, who's seeking to develop its expertise in both robotic surgery and artificial intelligence, won the bet. The startup itself will be able to take advantage of the multi-national's vast network of partner hospitals to sell its software. According to a press release, Digital Surgery's headquarters will remain in London and the two co-founders should keep their current managerial positions.
Digital Surgery is a success story that shows, according to Hala Fadel, "that we must continue to believe in Lebanese entrepreneurship and invest in high-value-added export industries, espe-cially in the current context."